Drama or Dramatic Romance
Saturday, September 30, 2:30 p.m. | UNCSA ACE Theatre Complex
72 minutes
THE OTHER JOHN
Directed and written by Ryan Spahn
Narrative Short Live Action | 8 minutes
Inspired by the early films of Gregg Araki, The Other John is a found footage micro-short spying into the sometimes violent ways hook-up culture destabilizes gay men's ability to make honest and truthful connections.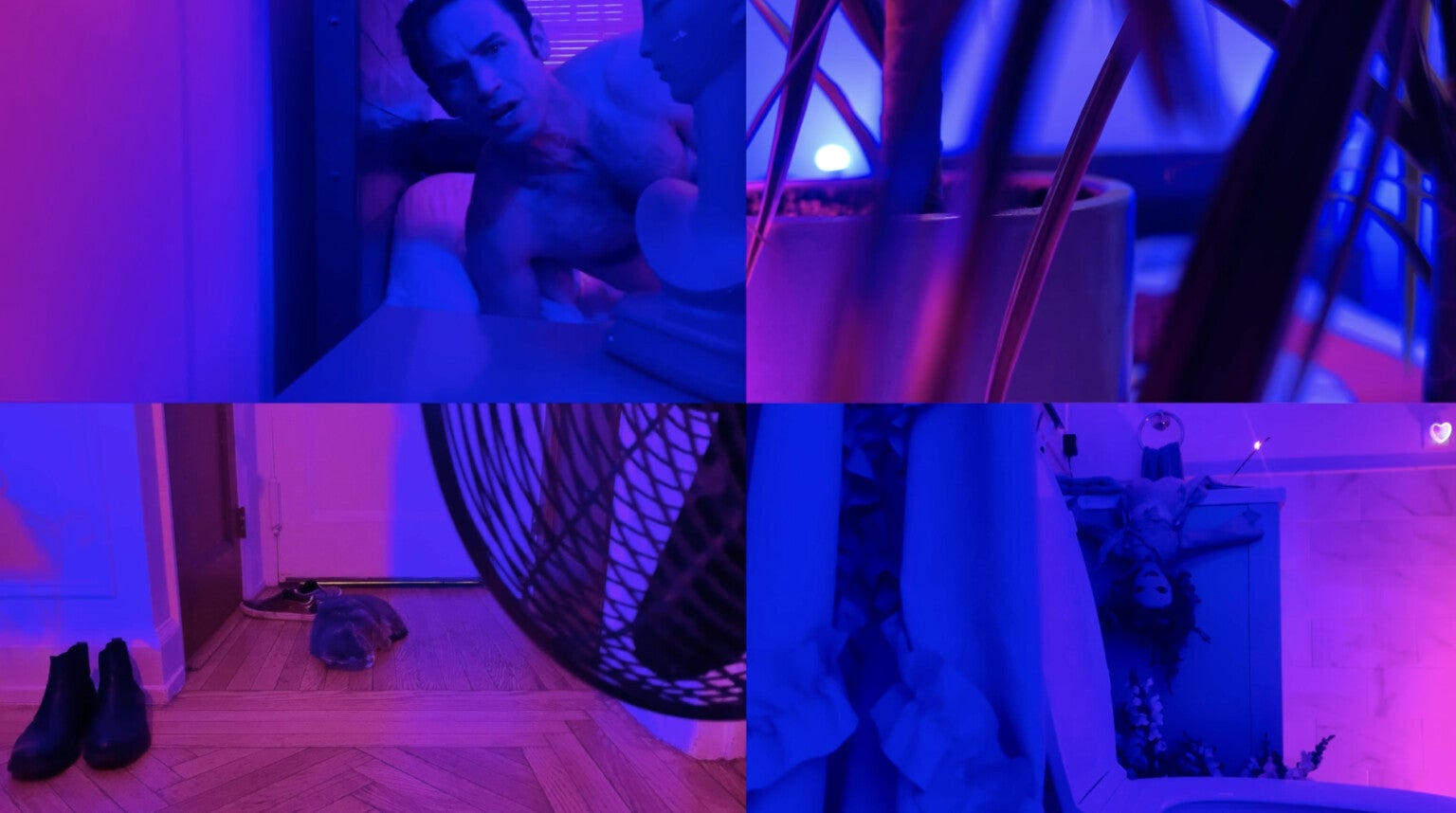 SAFE WORD 
Directed by Christopher Cunetto
Written by Eva Von Schweinitz and Christopher Cunetto
Narrative Short Live Action | 15 minutes
Cesar, an emotionally stunted masochist, must confront his self loathing after his dom, Bear, reinterprets the rules of their game.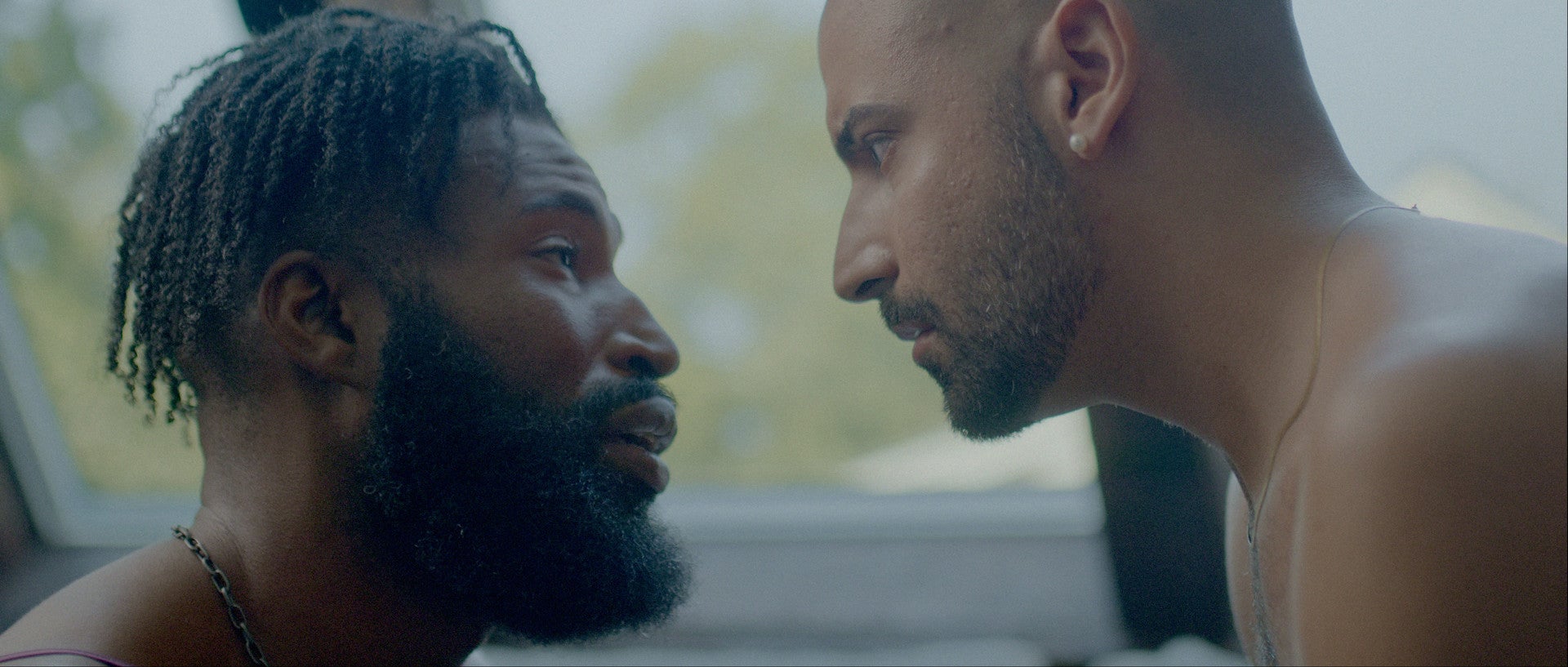 FIRST TIME
Directed and written by Daniel Kahana
Narrative Short Live Action | 18 minutes
After an intern goes out to dinner with his supervisor on the last day of his internship, things take a sharp turn as he gets pressured into his first sexual encounter with a man.
*First-Time Filmmaker*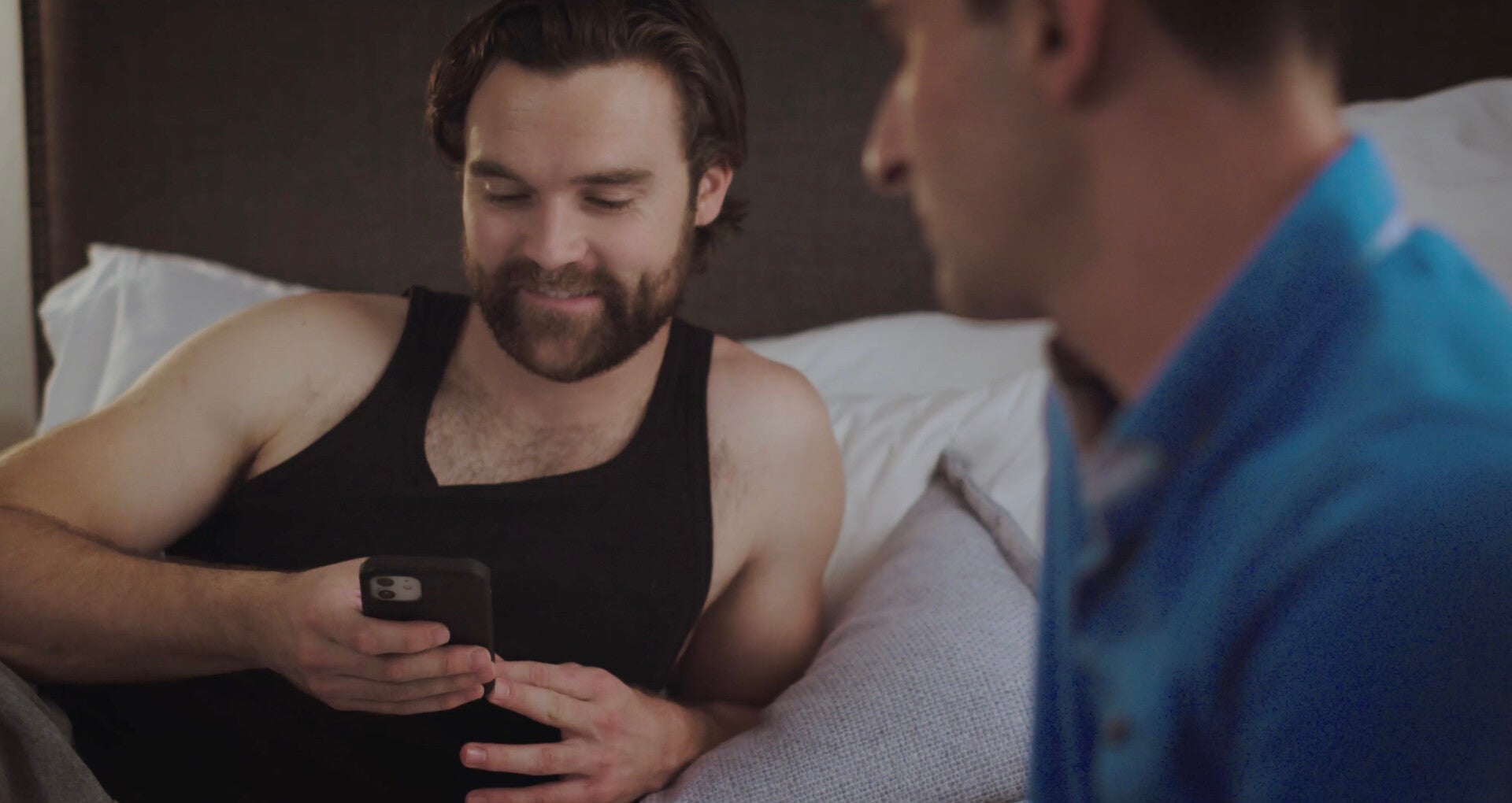 DON'T CRY YET*
Directed and written by Derek Shane Garcia
Narrative Short Live Action | 8 minutes
Maddie and Grace just broke up. As Maddie packs her things, memories from their relationship come flooding back.
*This film contains a strobe lighting effect that may potentially trigger seizures for people with photosensitive epilepsy. Viewer discretion is advised.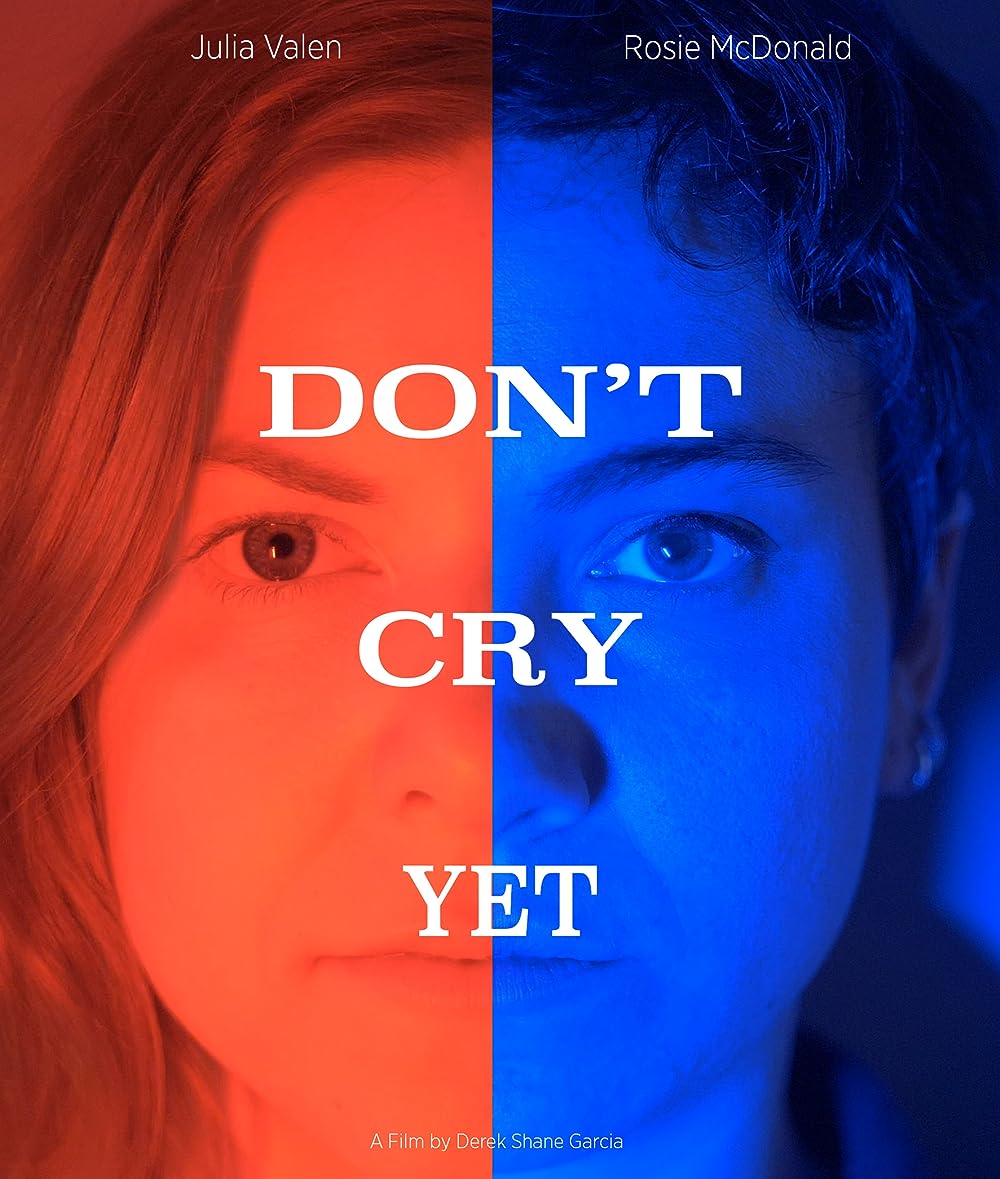 BOUNDARIES
Directed and Written by Kemi Star Alade
Narrative Short Live Action | 9 minutes
Two women meet at a bar, sparks fly, and through their romantic night, they test the boundaries of love and lust.
* Student Filmmaker – Pratt Institute*
THE CHAPERONE
Directed by Mary Louise Renegar
Written by Emma Chandler, Priscilla Witt | Story by Cassidy Scott
Narrative Short Live Action | 14 minutes
Two discontented women accompany one another on their travels, becoming a little more than strangers.
*Student Filmmaker – UNCSA*