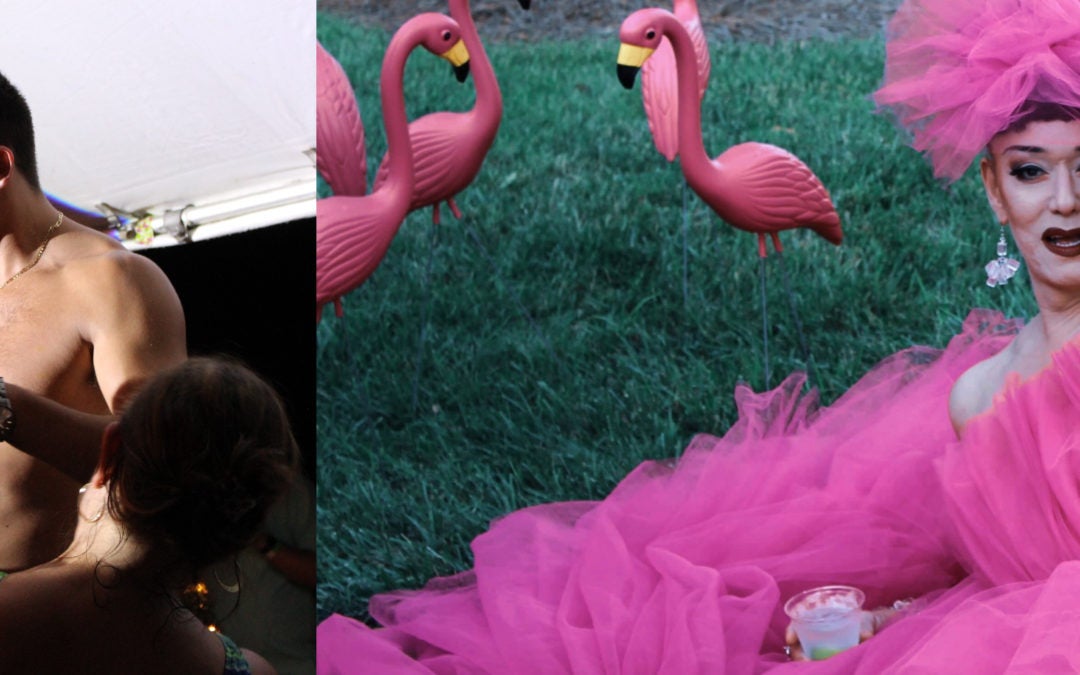 The 2022 Key West in Winston-Salem party will take place on June 4th with the best in tasty drinks, delicious food, female impersonation, live singing and male dancing. VIP tables are sold out, but we do have a limited number of tickets available.
read more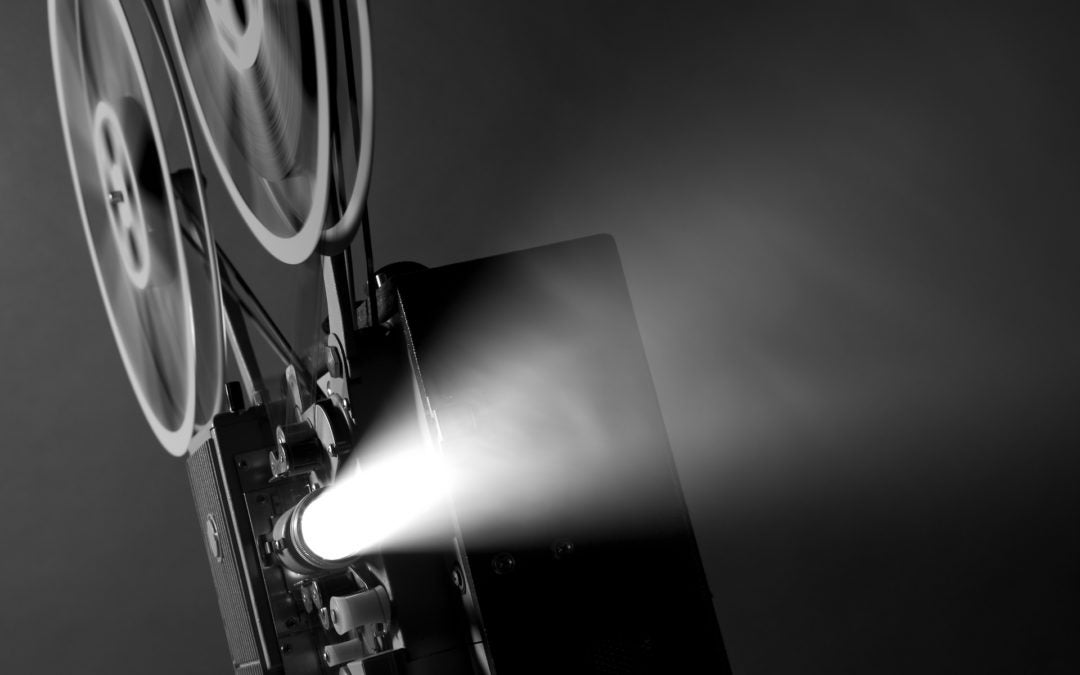 The 2022 Out at the Movies International Film Festival is set for September 29 – October 2.
read more
Show your support of OUT at the Movies with a custom increment donation or sponsorship!