Lakeside Screening of SWAN SONG at SECCA - June 5th (rain date of June 6th) SWAN SONG is a story about a flamboyant, retired hairdresser taking a long walk across a small town to style a dead woman's hair, starring Jennifer Coolidge, Linda Evans, Udo Kier and Michael...
read more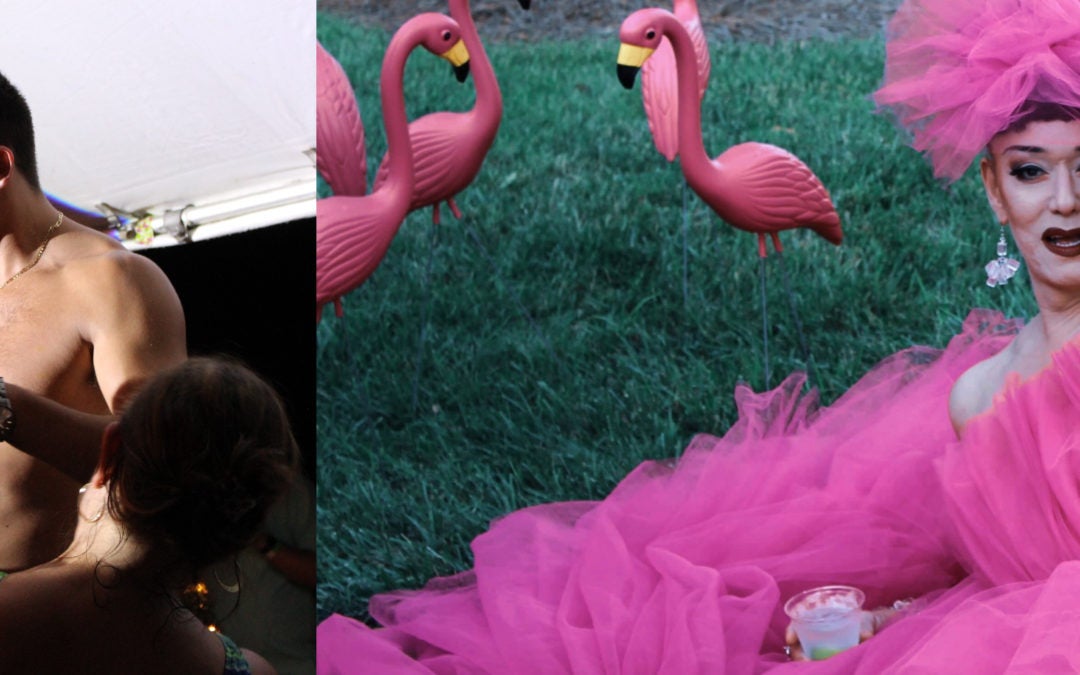 The date is set!  Join us on August 14th from 7:00 PM - 11:00 PM for Key West in Winston-Salem!  Donation opportunities/tickets will be available in the near future.  Once you make your donation, you will receive more details, including the party venue address.  We...
read more
Show your support of OUT at the Movies with a custom increment donation or sponsorship!