Show your support of OUT at the Movies with a custom increment donation or sponsorship!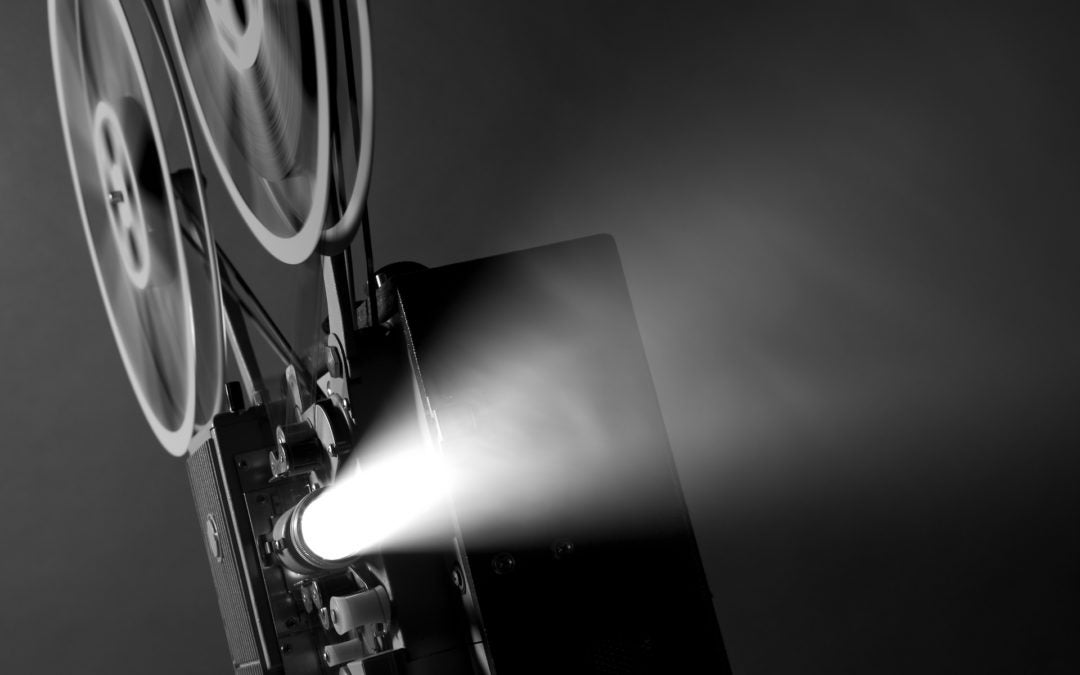 September 23rd - 26th, 2021 Click here for your All Access Festival Pass The 2021 OUT at the Movies International Film Fest is scheduled for September 23rd - 26th, 2021.  We will host our traditional in-person festival with actors, directors, doc subjects, movies, Q...
read more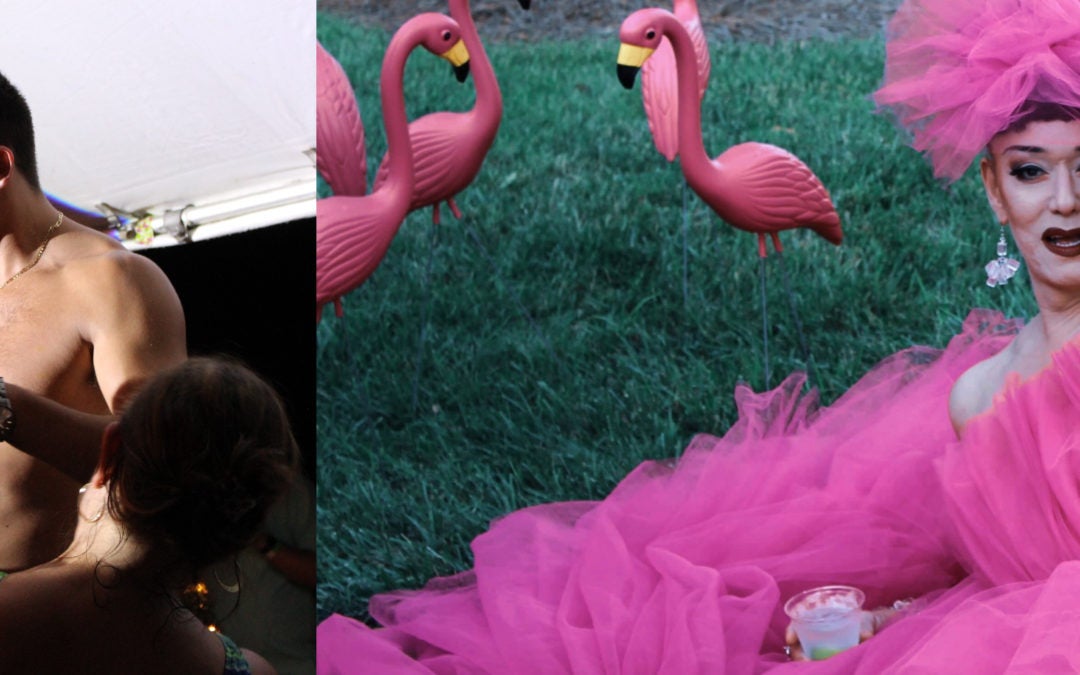 The date is set!  Join us on August 14th from 7:00 PM - 11:00 PM for Key West in Winston-Salem!  The main party will end at 11:00 PM, but the fun will continue in downtown Winston-Salem until 2:00 AM! Once you make your donation, you will receive more details,...
read more