Oct 10, 2016
2016 Award Winners Audience Best Narrative Feature: Akron Best Documentary Feature: Real Boy Best Short: 1985 Jury Best Narrative Feature: Me, Myself and Her Best Documentary Feature: Real Boy Best Short: Vamanos Best Actor: James Chen ("Ning", Front Cover) Best...
read more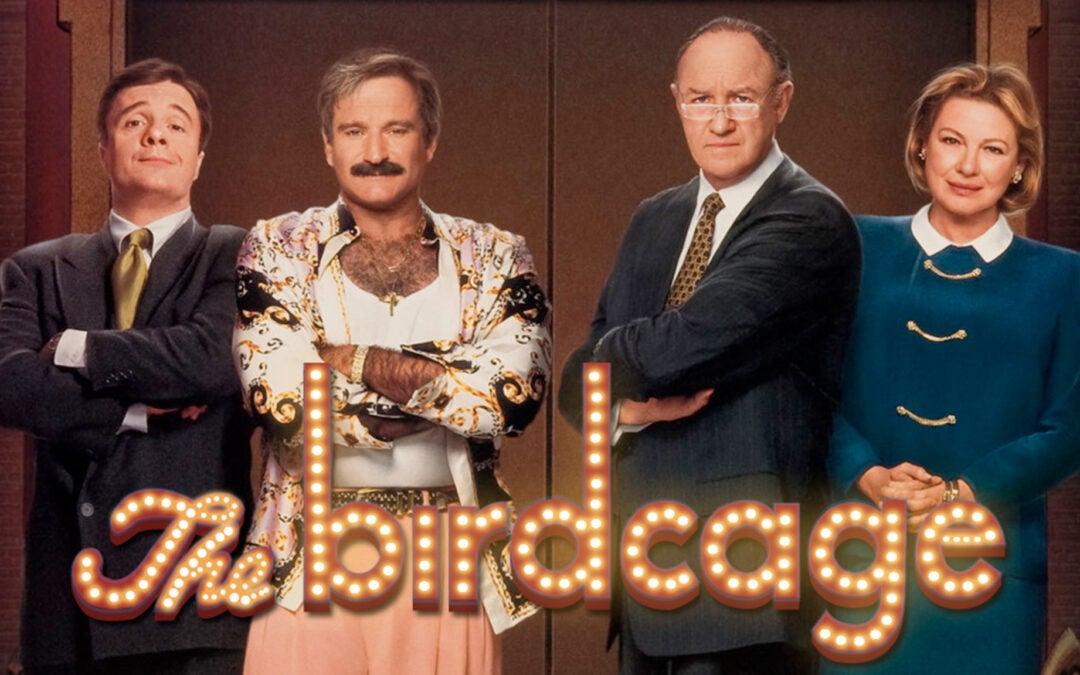 Join us on Saturday, July 18th (rain date of July 25th) at SECCA, 750 Marguerite Drive in Winston-Salem, for a lake side screening of THE BIRDCAGE. The grounds will open at 7:30 PM, and the movie will begin at dusk.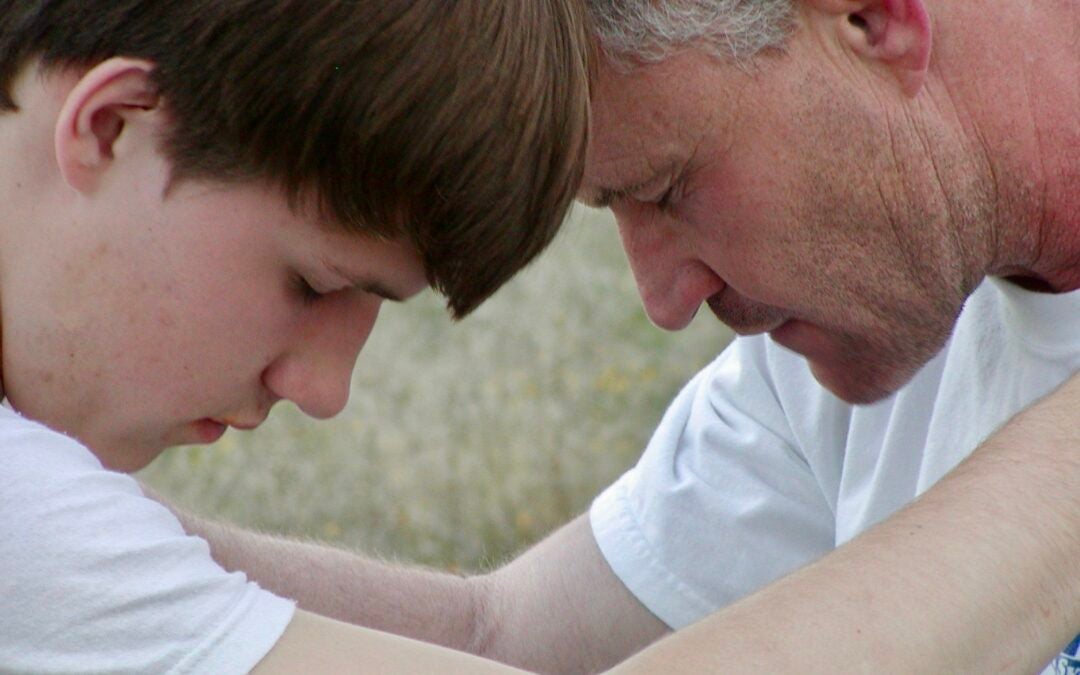 From the director of the acclaimed, FOR THE BIBLE TELLS ME SO, comes FOR THEY KNOW NOT WHAT THEY DO, a new documentary that explores the intersection of religion, sexual orientation and gender identity in America.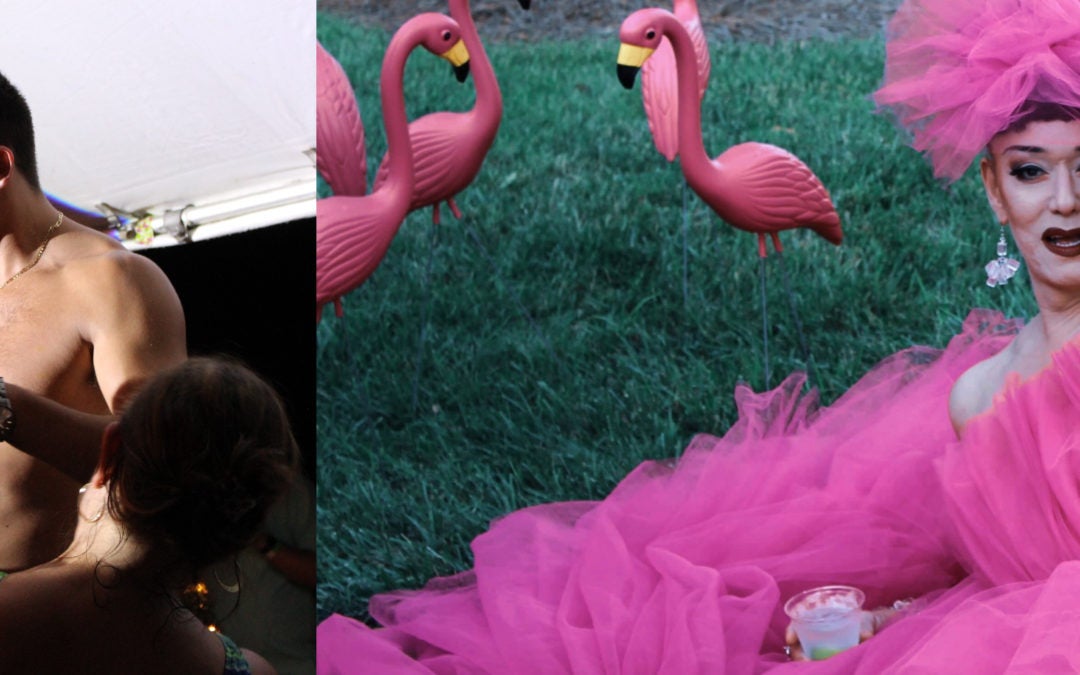 Due to the uncertainty of COVID-19, the 10th annual Key West in Winston-Salem celebration has been postponed.  It would be impossible to host the kind of party that our guests have come to enjoy and love with any degree of social distancing  : )We are hoping to...