Oct 10, 2016
2016 Award Winners Audience Best Narrative Feature: Akron Best Documentary Feature: Real Boy Best Short: 1985 Jury Best Narrative Feature: Me, Myself and Her Best Documentary Feature: Real Boy Best Short: Vamanos Best Actor: James Chen ("Ning", Front Cover) Best...
read more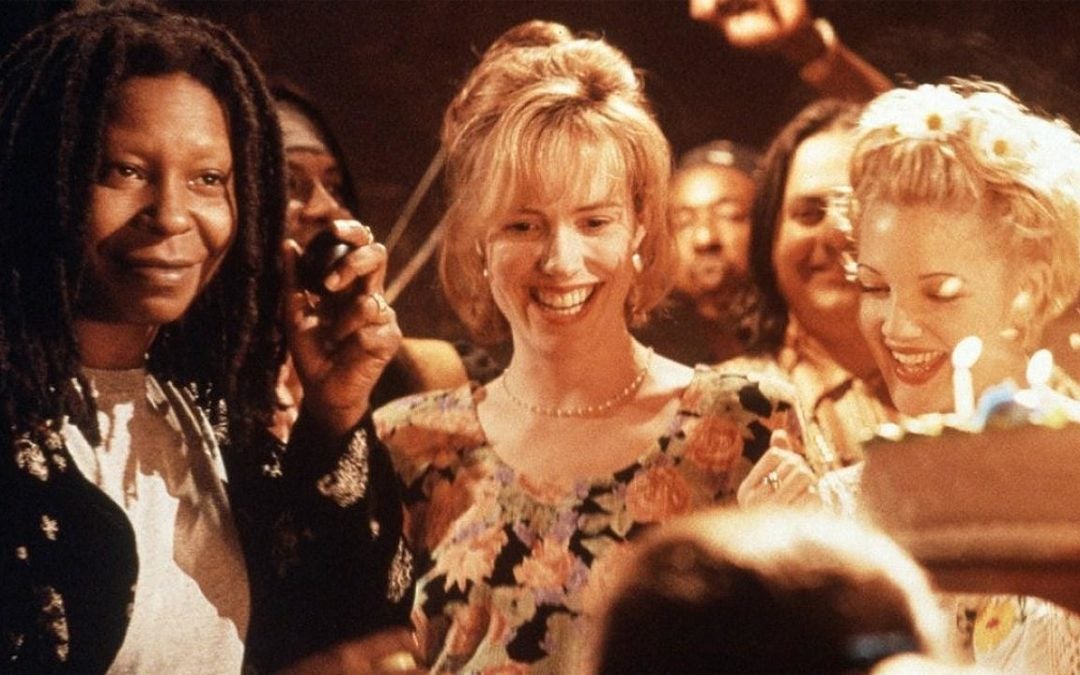 Saturday, November 9th, 7:00 PM
UNCSA's ACE Theatre Complex
Starring Drew Barrymore, Whoopie Goldberg, Matthew McConaughey and Mary-Louise Parker
Editor, Michael R. Miller, will join us for a Q & A, including stories from the set.
After breaking up with her girlfriend, a nightclub singer, Jane (Whoopi Goldberg), answers a personal ad from Robin (Mary-Louise Parker), a real estate agent with AIDS, seeking a cross-country travel partner…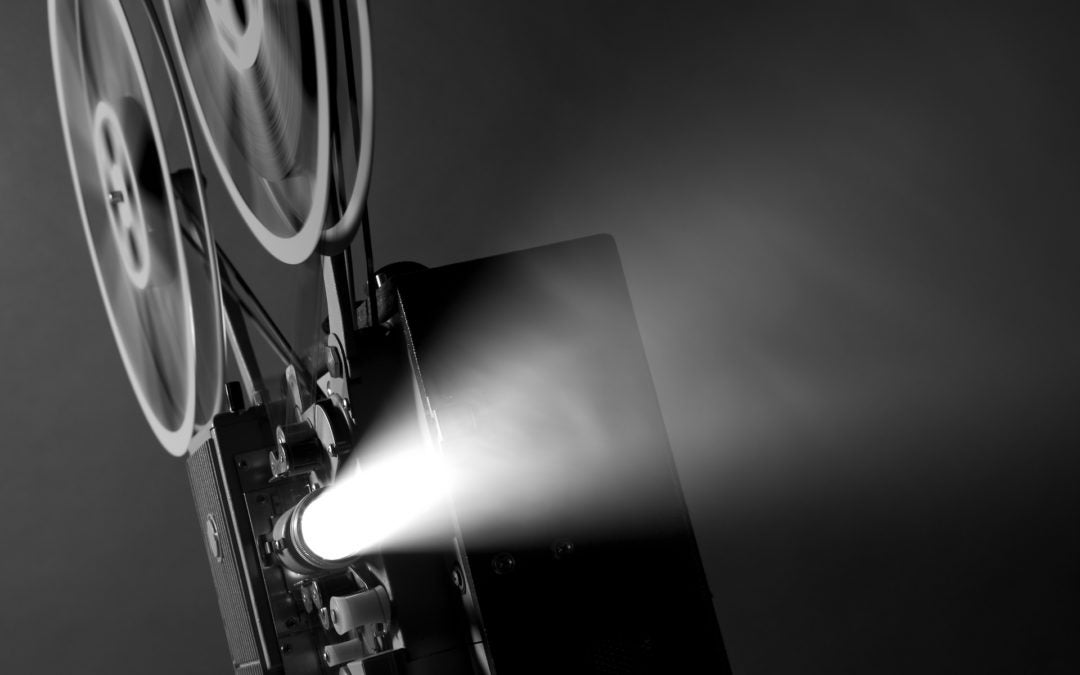 January 11th, 7:00 PM at UNCSA's ACE Theatre Complex
Directors: Mauro Carvalho and Thiago Cazado | Brazil | 2019 |83 minutes | Portuguese
Lucas is a young man who lives with his religious aunt, Lourdes, in a quiet country town…
The 10th annual Key West in Winston-Salem celebration will take place on Saturday, June 6th from 7:00 PM - 11:00 PM.  Please make plans to join OUT at the Movies for drinks, delicious island-inspired food and the best in female impersonation and male dancing.  For...