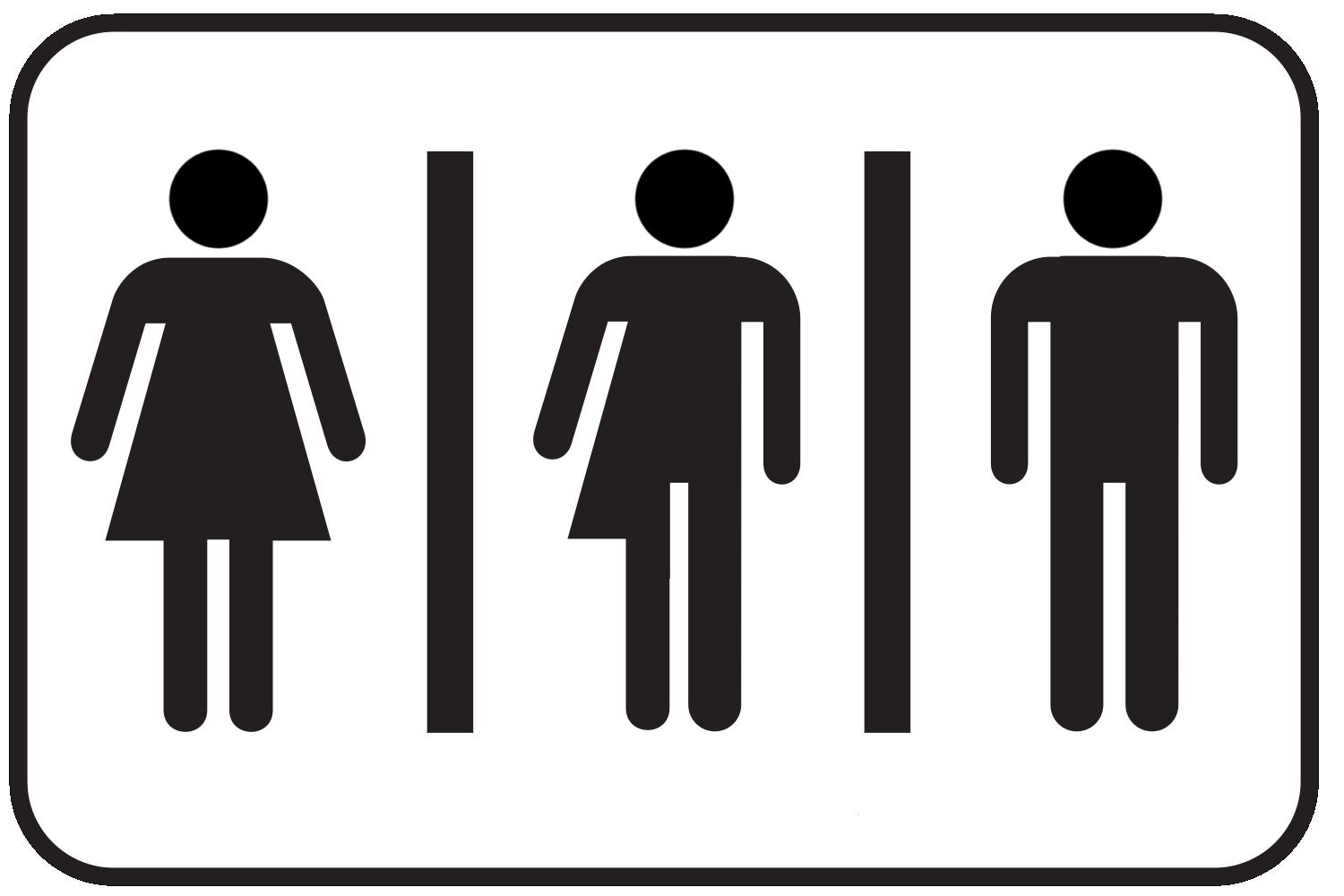 Bathrooms For Everyone
With the upcoming OUT at The Movies Int'l LGBT Film Festival 2016 coming up, a few questions regarding Pat McCrory's LOVELY bathroom legislation have come up regarding it will affect us.
OUT At the Movies strives to create an inclusive, safe, and fun atmosphere for ALL members of the LGBT community. This page was created to address the need for safe bathrooms for transgender and gender-nonconforming festival guests and audience members.
A number of local businesses in the downtown Winston-Salem area have posted "Bathroom for Everyone" signs on their single-occupancy bathrooms, but some are not yet listed in the directories below.
What is REFUGE restrooms?
REFUGE is a web application that seeks to provide safe restroom access for transgender, intersex, and gender nonconforming individuals. When the Safe2Pee website passed out of functionality it left a hole in our hearts. REFUGE picks up the torch where Safe2Pee left off and makes the valuable resource available to those who find themselves in need of a place to pee safely once again. Users can search for restrooms by proximity to a search location, add new restroom listings, as well as comment and rate existing listings. We seek to create a community focused not only on finding existing safe restroom access but also looking forward and participating in restroom advocacy for transgender, intersex, and gender nonconforming folk.
Where did you get all this data?
The first 4500 entries are thanks to the old Safe2Pee database. The rest of our database is generated by our users. If you know of a gender neutral or safe restroom, please add it to our database!
iOS App
The iOS App for Refuge Restrooms can be found here
Safe Bathrooms Club is a directory of businesses and organizations who have committed to providing safe spaces and bathrooms for everyone regardless of their gender identity, gender expression, sexual orientation, race, age, or disability status.
This map is both a resource for people who need to pee, and a platform for businesses and organizations to demonstrate their stance as allies to the LGBTQIA community and fight discrimination together and publicly.
There are now close to 200 businesses and organizations listed with new places being added daily. We are accepting map submissions from businesses and organizations nationwide.
Add to the map by filling out this form.
**Text about Refuge Restrooms and Safe Bathrooms Club was copied directly from each site's "About Us" section.**