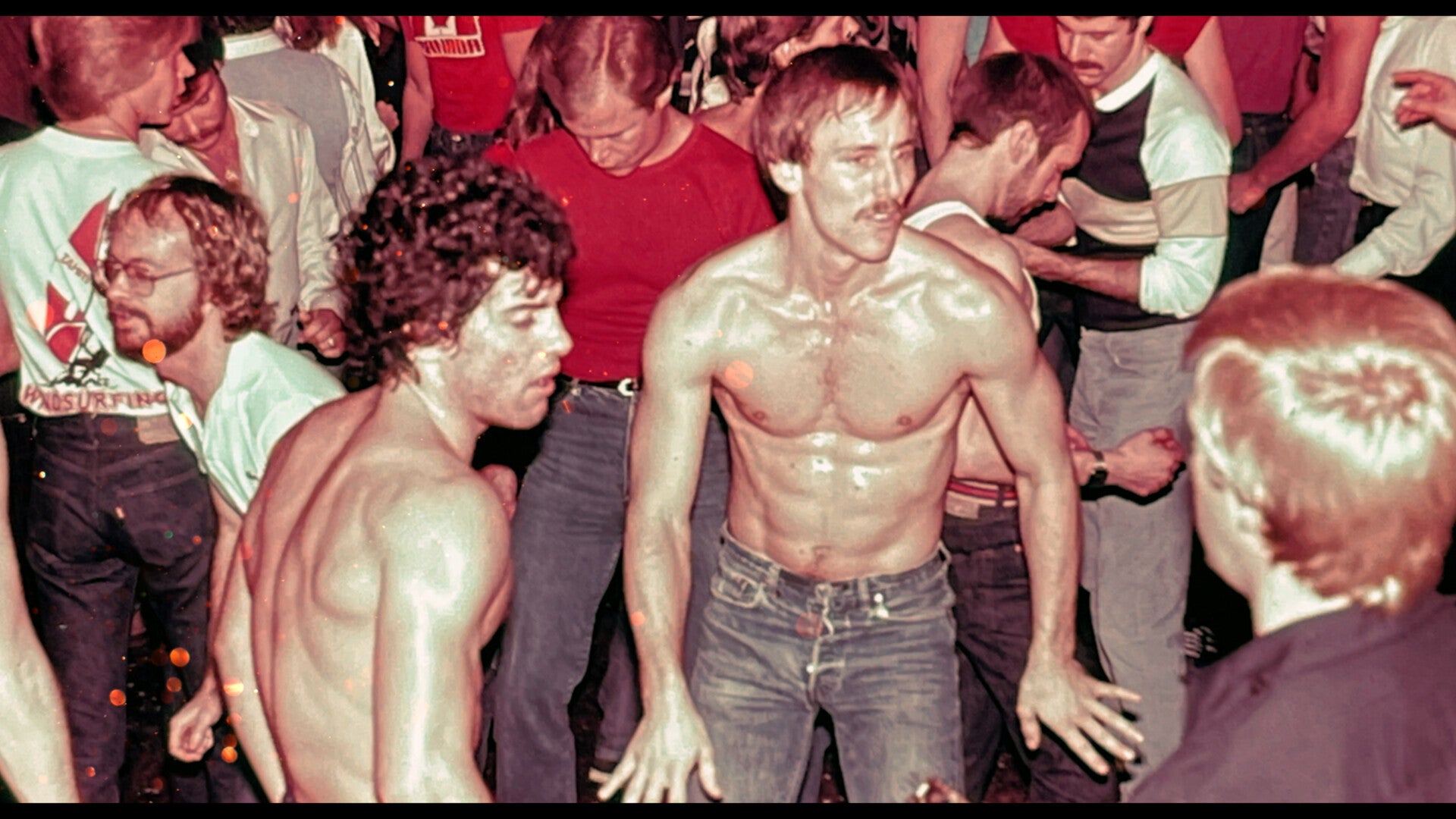 Sunday, October 1 – 7:00pm – UNCSA ACE Theatre Complex
Directed by Marc Saltarelli
USA | 2023 | English | 94 minutes | Documentary Feature
Studio One was more than just a disco; it was a mecca for gay men looking for an identity in a world that saw them as outcasts. Its adjoining nightclub, The Backlot, merged the gay community with the Hollywood elite for the first time. From 1974–1993, it became the center of nightlife in West Hollywood and the staging ground for the rise of the LGBT rights movement and the fight against the AIDS crisis.
Q&A with Charlo Crossley, Stephen Israel, Michael Koth, Felipe Rose, and Marc Saltarelli will follow the screening