Documentary and Drama
Sunday, October 1, 2:30pm | UNCSA ACE Theatre Complex
85 minutes
AIKĀNE
Directed by Daniel Sousa, Dean Hamer, Joe Wilson
Written by Dean Hamer
Narrative Short Animated | 14 minutes
A valiant island warrior wounded in battle against foreign invaders falls deep into a mysterious underwater world. Everything changes when the octopus who rescues him transforms into a handsome young man.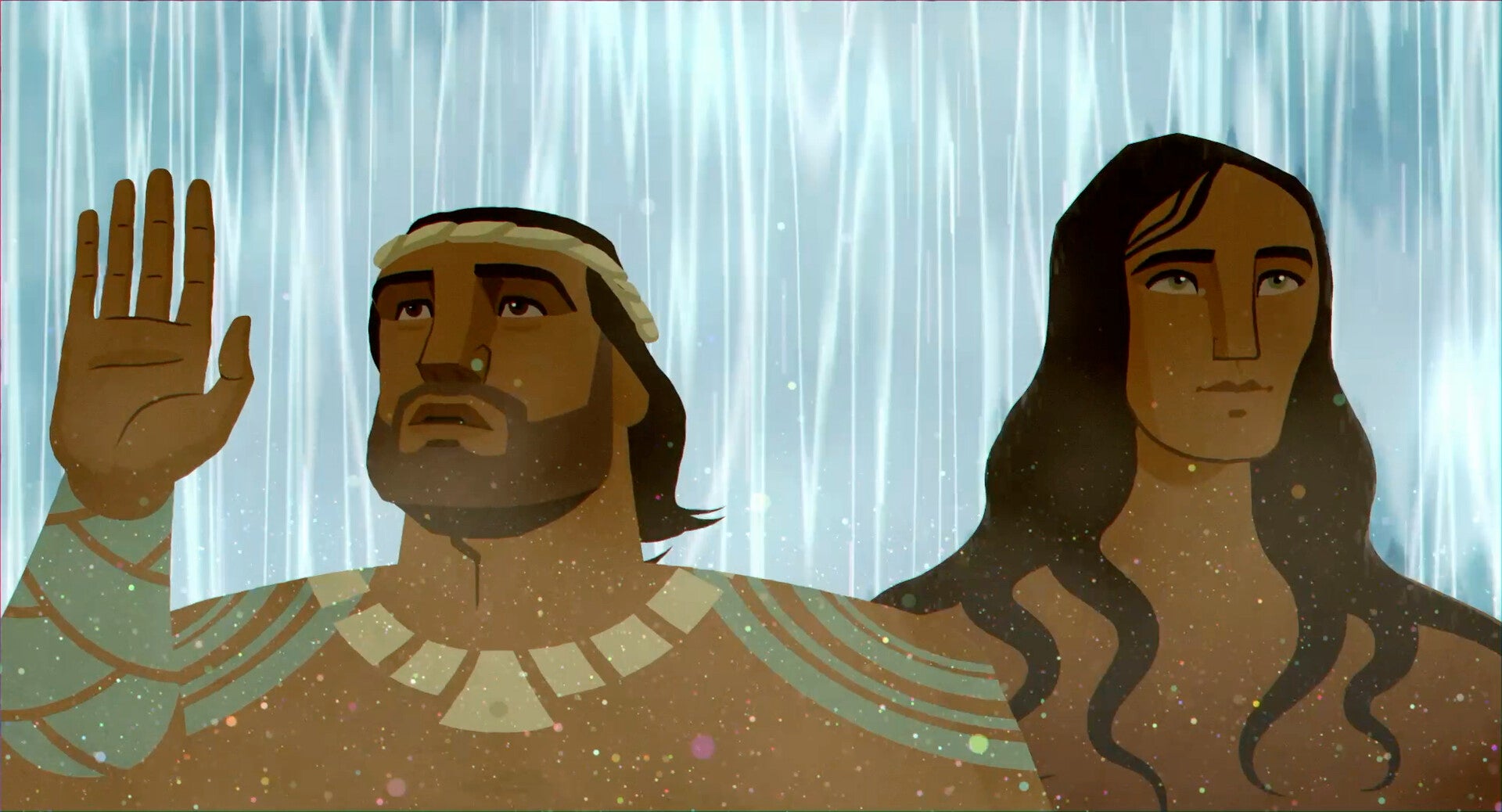 A BETTER PLACE*
Directed by Jennifer Fearnley, Leva Kwestany
Documentary Short | 33 minutes
A Better Place is an in-depth look at the toxic legacy of British colonial–era laws, which criminalize consensual same-sex love, while at the same time allowing perpetrators of sexual violence to go unpunished.
*This film contains scenes of physical violence as well as mentions of abuse and sexual violence, which some viewers may find distressing.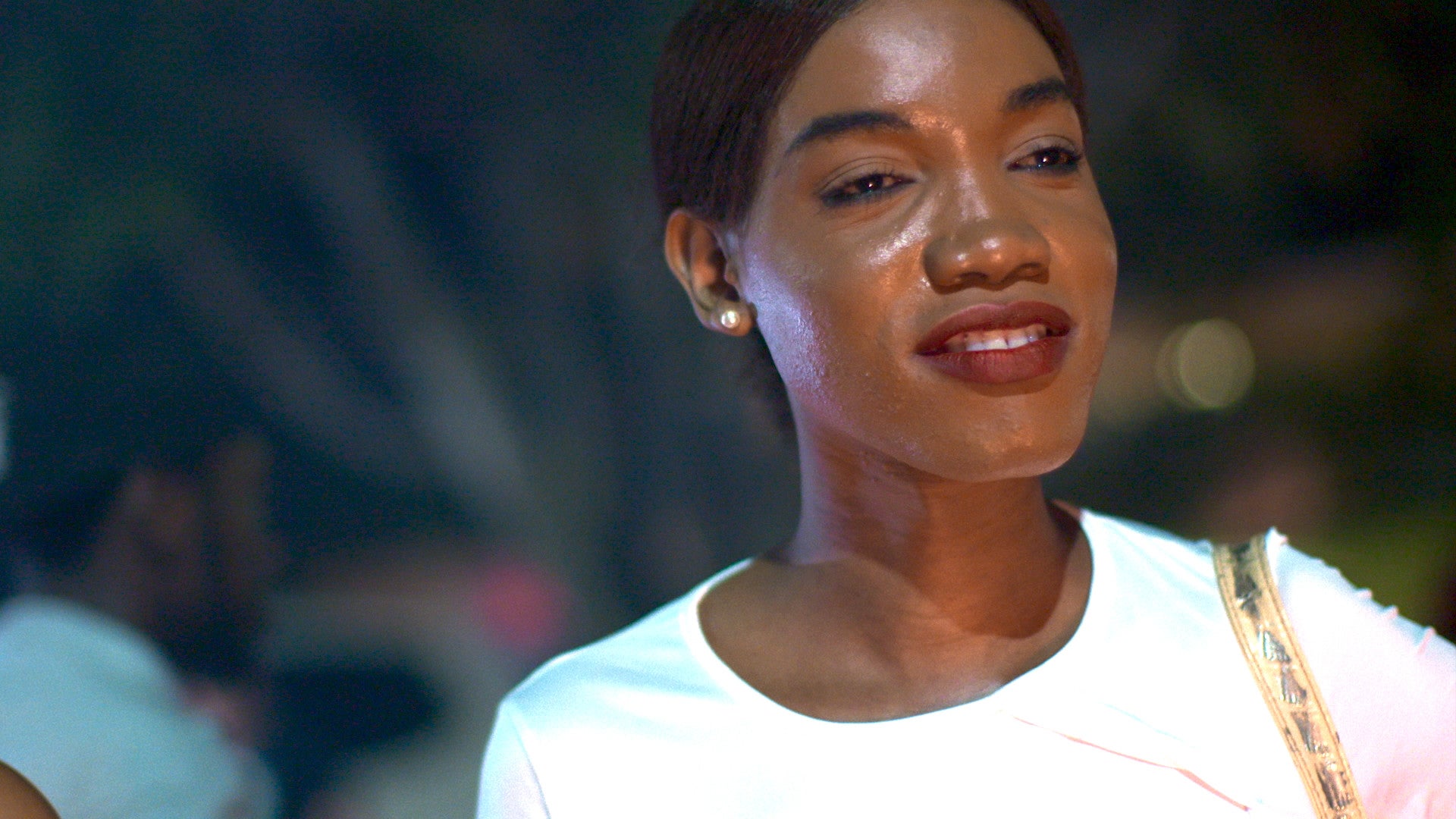 PÉRIPHÉRIE
Written and Directed by Thibault Bru
Narrative Short Live Action | 16 minutes
Éva's pregnancy is post term, but she refuses to be induced. In the car, Éva and her partner, Soraya, wander on the Parisian ring road until Éva opens up about her true feelings.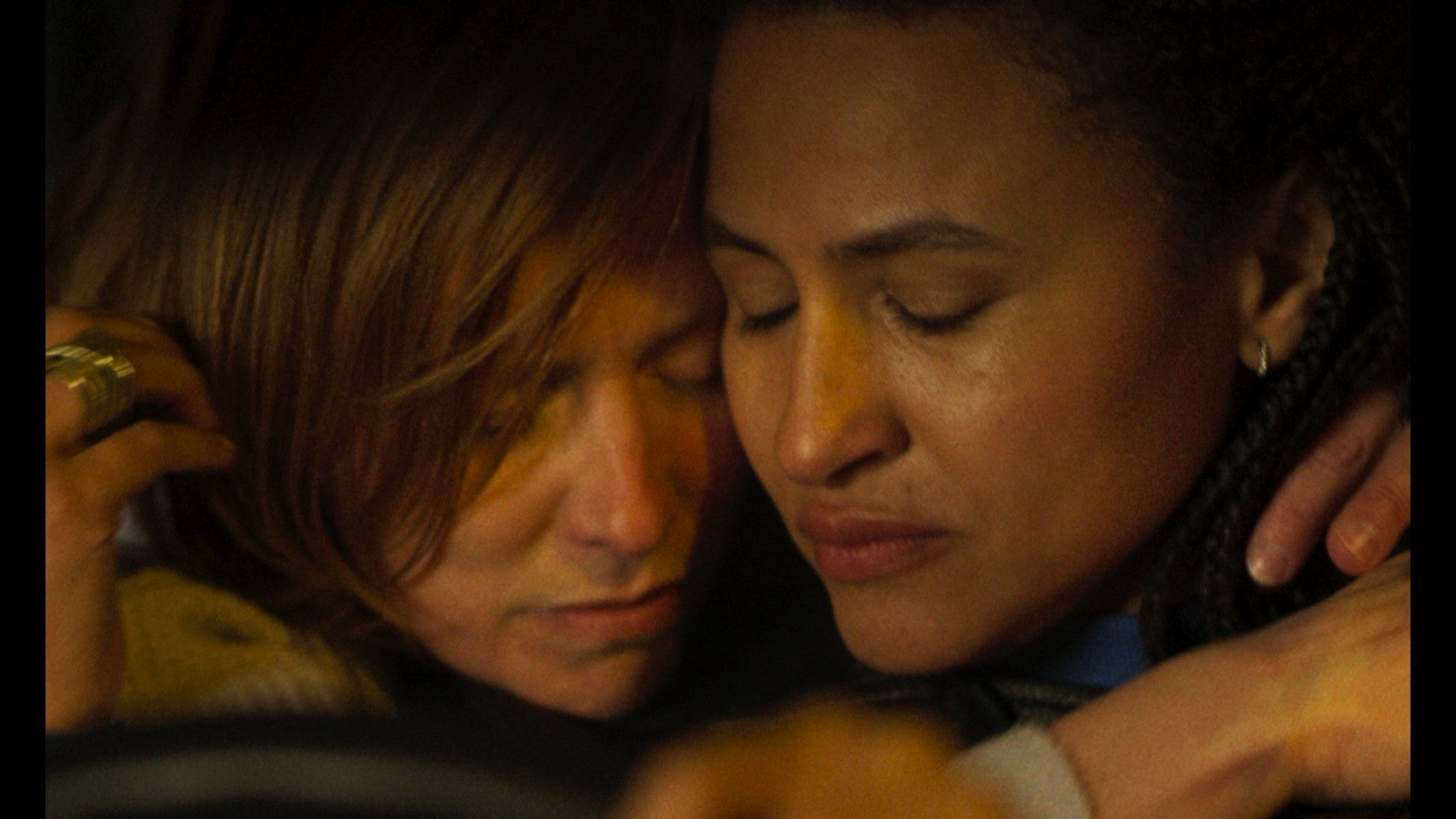 BROTHER
Directed and written by Aleksei Borovikov
Narrative Short Live Action | 17 minutes
With his wedding to Carlos approaching, Tony, a young immigrant to the U.S., invites his conservative elder sister to the ceremony.
*Student Filmmaker – Columbia College Chicago*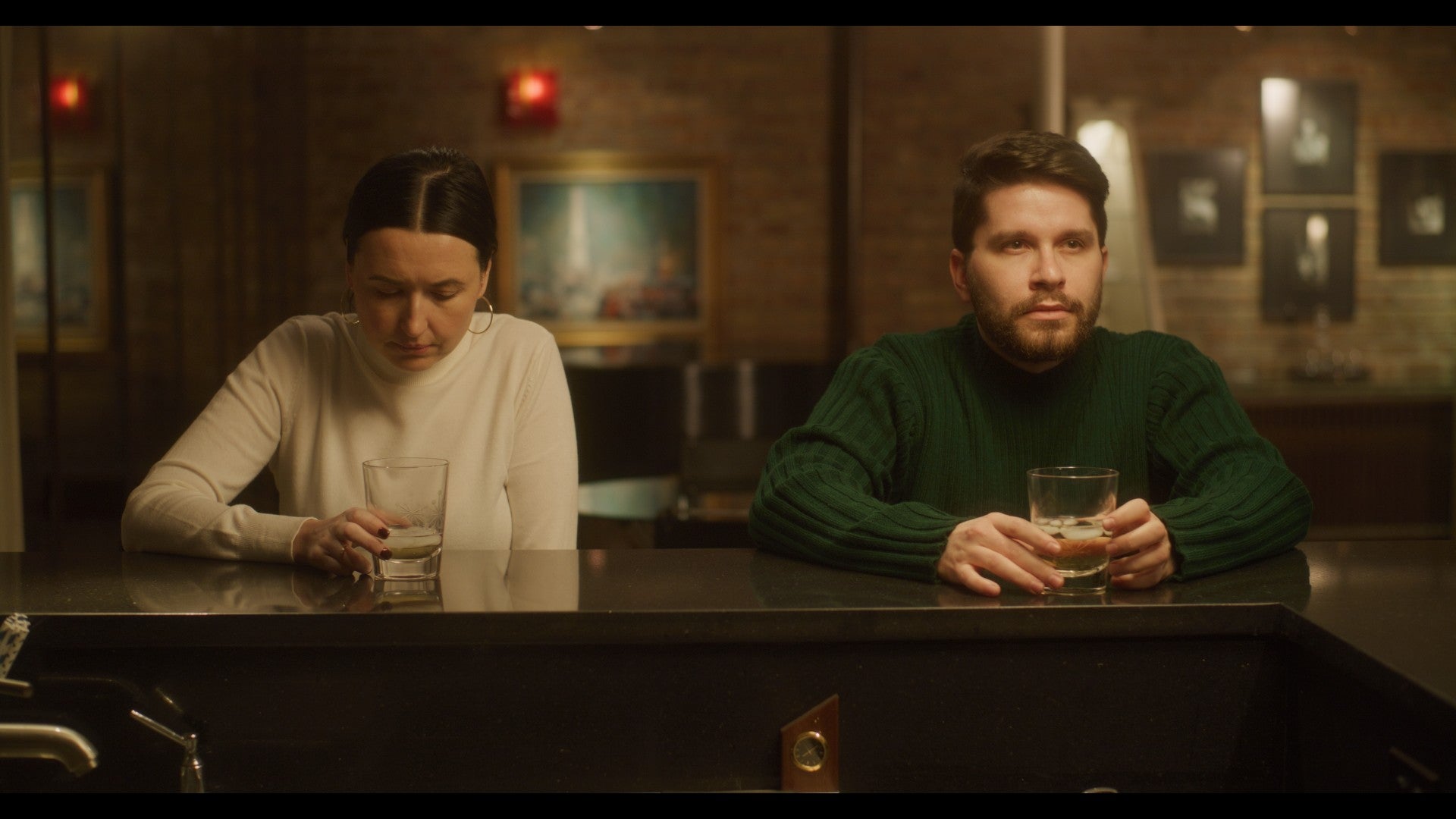 STRANGERS
Directed and written by Rebecca Stiffe
Narrative Short Live Action | 5 minutes
A disgruntled grandfather unexpectedly bonds with his college-age granddaughter after she asks him a question. Shot in one take.
*First-Time Filmmaker*