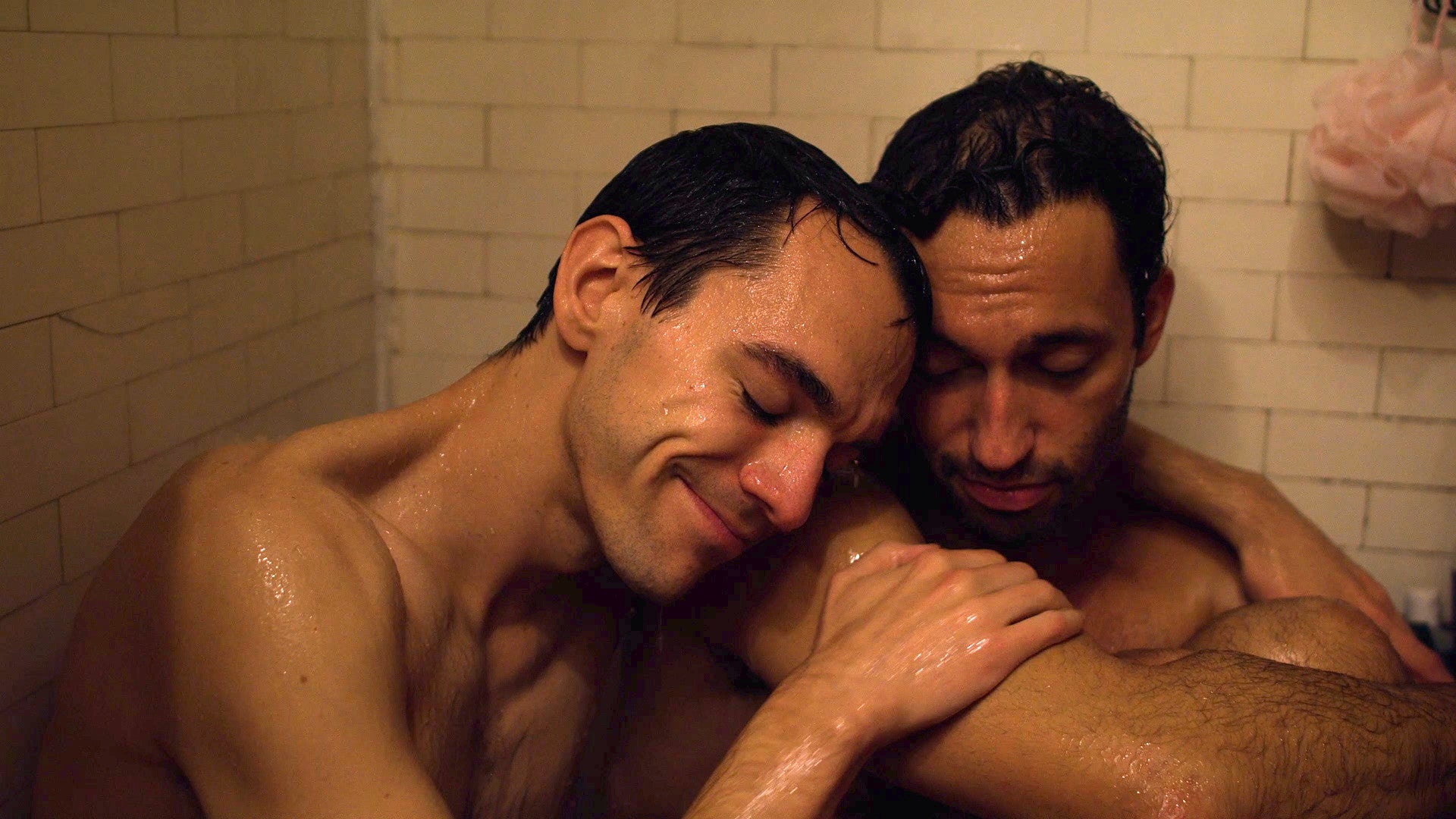 Saturday, September 30 – 5:00pm – UNCSA ACE Theatre Complex
Directed by Frank Arthur Smith, Matthew Hartman & Greg Wolf
USA | 2023 | English | 93 minutes | Narrative Series
A new comedy from Netflix's Tidying Up with Marie Kondo gays! A loving gay couple experiments with becoming a hot gay throuple. But threesome sex and open relationships have more complications than limbs. Will Greg and Cam come…to a whole new level of understanding and affection? And what's in store for their third, Princeton, and lesbian neighbors, Elsa and Reggie? A funny, naked look at queer romance, consensual polyamory, muscle gays with abs, and drag queens with attitude!
Q&A with Matt Hartman and Frank Arthur Smith will follow the screening