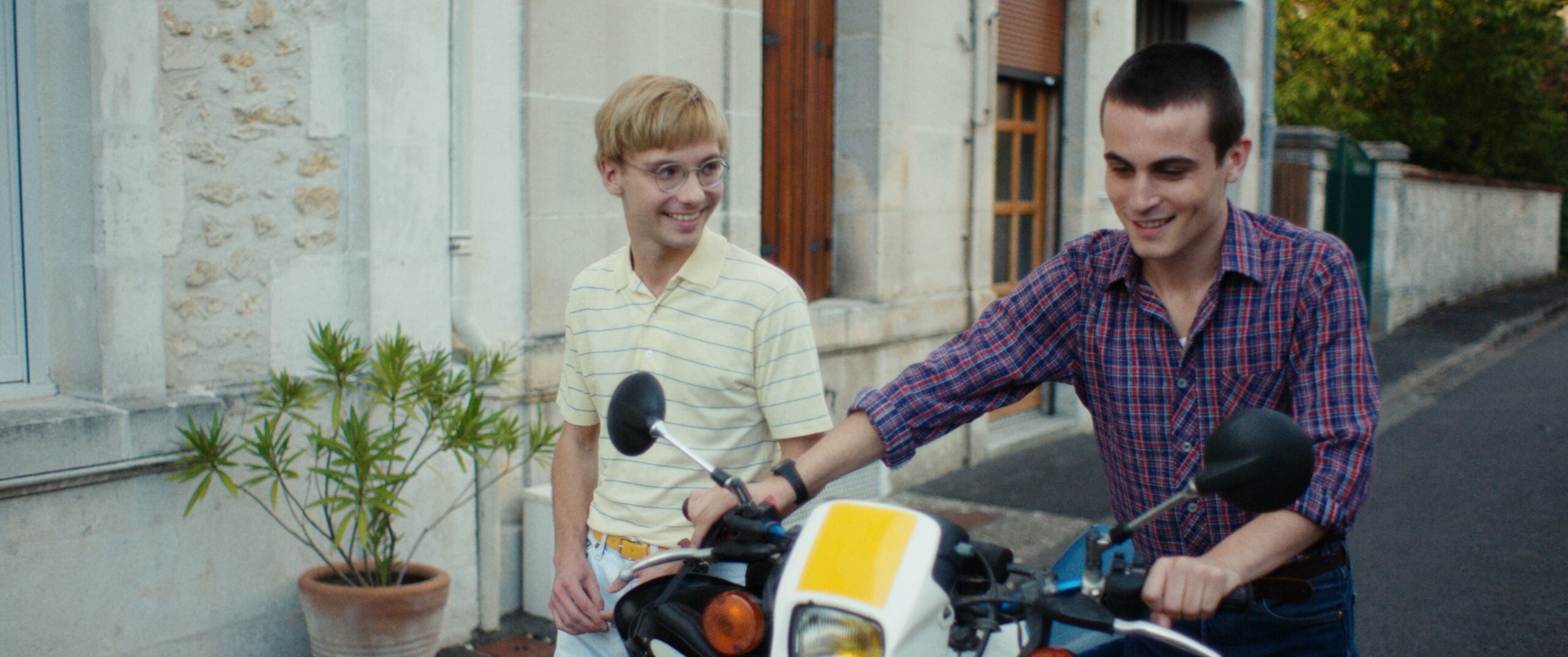 Saturday, September 30 – 12:30pm – UNCSA ACE Theatre Complex
Directed by Olivier Peyon
France | 2022 | French & English | 98 minutes | Narrative Feature
Upon agreeing to be the brand ambassador for a famous cognac celebrating its bicentennial, novelist Stephane Belcourt returns to his hometown for the first time in many years. Once there, he meets his first lover's son, Lucas. Memories come rushing back to him: irrepressible attraction, bodies becoming one in the heat of desire, a passion that can never be revealed… They were 17.