SOCRATES – May 11th, 2019 7:00 PM at UNCSA's ACE Theater Complex
After his mother's sudden death, Socrates a 15 year old living on the margins of Sao Paulo's coast, must survive on his own while coming to terms with his grief.
Written and directed by UNCSA School of Filmmaking graduate, Alex Moratto. Alex recently won the Independent Spirit Someone to Watch Award!
Running time of 71 minutes.
Although, there is no admission charge, donations will be accepted for OUT at the Movies and our UNCSA School of Filmmaking scholarship. Questions? Contact Rex at 336.918.0902 or rex@outatthemovies.org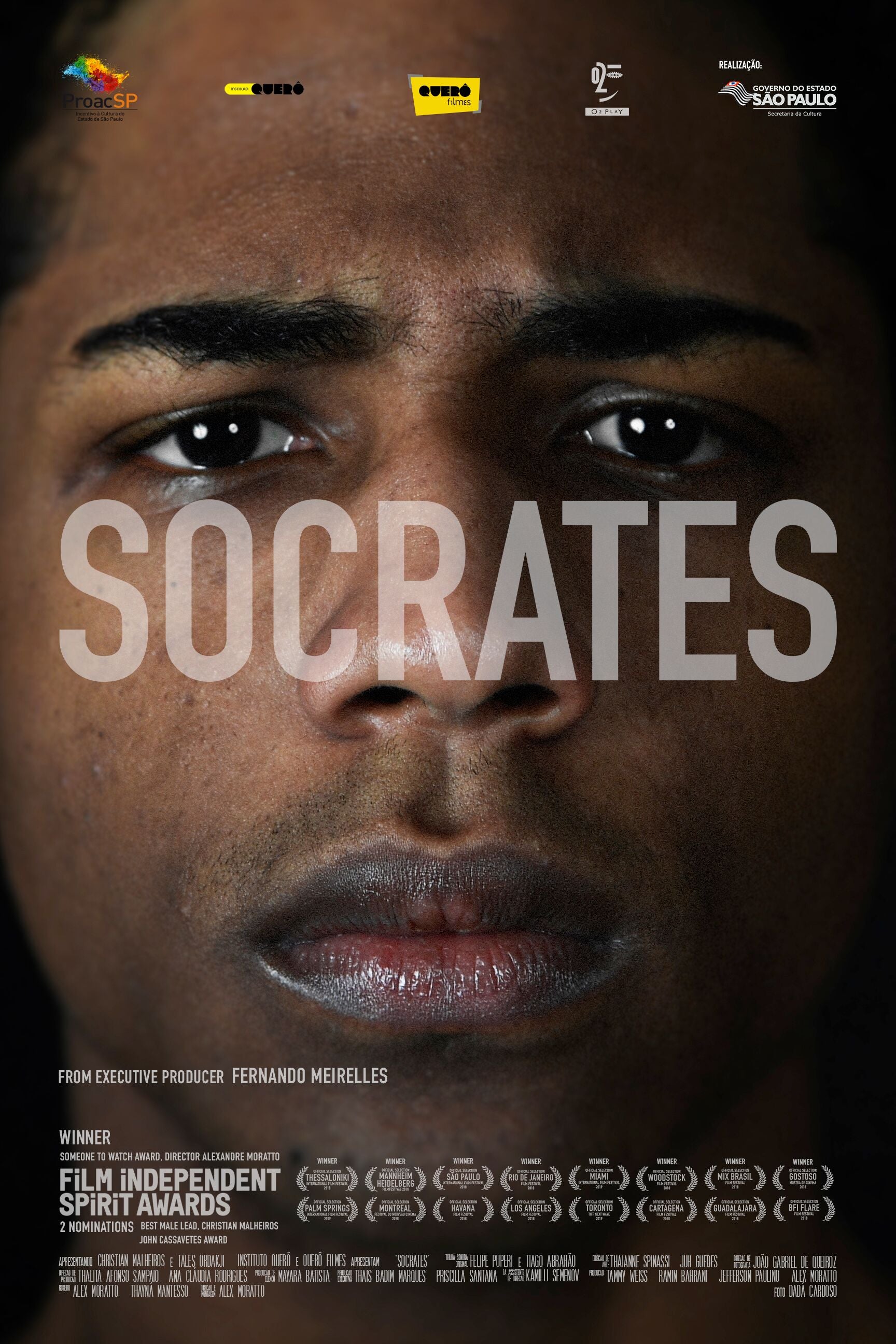 Show your support of OUT at the Movies with a custom increment donation or sponsorship!