January 11th, 6:00 PM at UNCSA's ACE Theatre Complex

Directors:  Mauro Carvalho, Thiago Cazado | Brazil | 2019 | 83 minutes | Portuguese
Lucas is a young man who lives with his religious aunt Lourdes in a quiet country town. He helps his aunt hold meetings with the ladies of the area, in the living room, playing songs on the keyboard. This quiet life will end soon as another aunt facilitates the arrival of his cousin, Mario, just out of jail. The clash of reality between the cousins ends up causing unusual situations and an unexpected attraction among the young men.
Skype Q & A to follow with Thiago Cazado and Mauro Carvalho, moderated by Rex Welton
FREE admission, heavy hors d'oeuvres and a presentation on state of the art management for men's health by Dr. Kyle Scarberry and Dr. Ryan Terlecki of Wake Forest Men's Health. Admission and hors d'oeuvres courtesy of Wake Forest Men's Health!
Questions? Contact Rex at 336.918.0902 or rex@outatthemovies.org.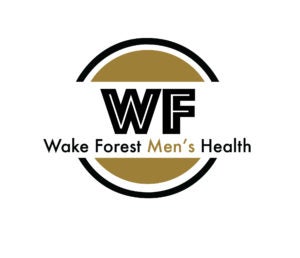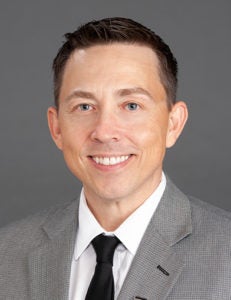 Dr. Ryan Terlecki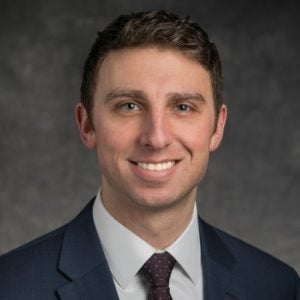 Dr. Kyle Scarberry